– On Aug. 27, Mike Schnieders, president of CHI Health Good Samaritan for 11 years, announced that he plans to retire in early February 2022.
– On Oct. 26, Kearney Regional Medical Center announced plans to affiliate with Bryan Health in Omaha sometime in 2022. KRMC's name will not change, but it will be branded as a Bryan Health system.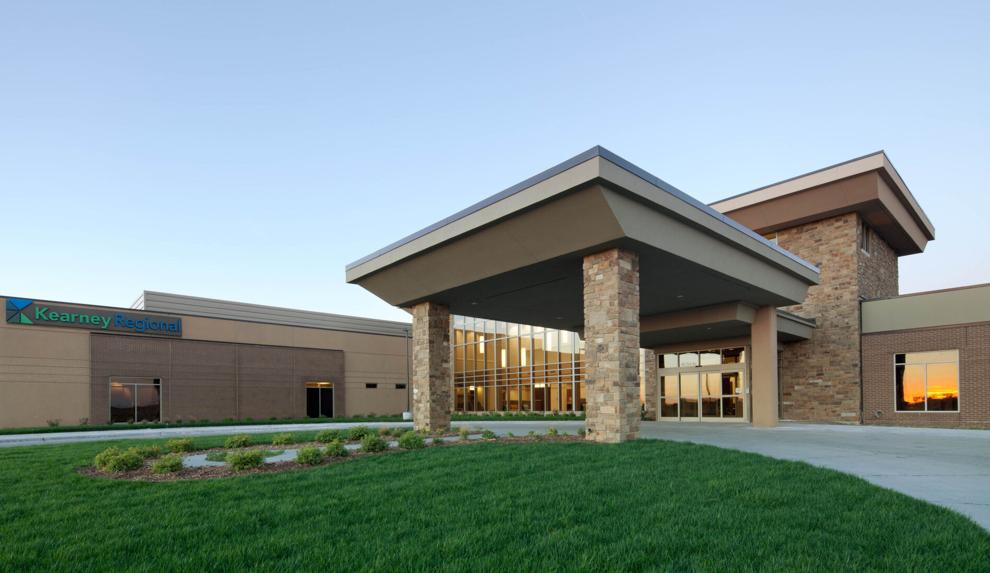 Under the plan, KRMC's 850 employees would become Bryan Health employees, and the move could result in additional jobs at KRMC, CEO Bill Calhoun said.
Since opening in May 2014, KRMC has experienced phenomenal growth. It opened with 22 beds and now has 93. It opened a maternity unit in 2017.
– Hot Meals U.S.A. announced it will build its first permanent facility, an 80- X 100-square-foot building. The non-profit was launched in 2018 to feed victims and emergency workers after natural disasters. It also helped serve people this year who were affected by the COVID-19 pandemic, and it will again serve free Christmas dinners.
– Kearney Area Concerned Citizens resumed its free Thanksgiving dinner in Nov. 25, but it was carryout only due to the continuing COVID-19 pandemic.
– On Oct. 22, Crossroads Mission Avenue, the homeless facility at 1409 E. 39th St., began work on The Lodge, a $3 million project that will create transitional housing in a building formerly used by Just for Ladies fitness center. The project will create 16 dormitory beds and 15 efficiency apartments for women coming out of its four-step program to move people from homelessness to jobs and self-sufficiency.