Bright Industries has made a $7.5 million donation to Children's Health to provide ongoing care in Plano, and Children's new emergency department currently under construction is being given the Bright name. The gift is the largest philanthropic gift in the Plano hospital's history, and one of the largest in Collin County. The expansion of the Plano hospital began last October and is expected to be complete by early 2024.
---
The O'Donnell Foundation is gifting $1.15 million The Academy of Medicine, Engineering, and Science of Texas to support the future of science. The funds will expand the Edith and Peter O'Donnell Awards, which recognizes up and coming Texas researchers. The gift will create an additional science award which will now recognize medicine, engineering, physical sciences, biological sciences, and technology Innovation.Of the 67 O'Donnell award recipients, 15 have been elected to one of the National Academies.
---
Kleiman Evangelista Eye Centers of Texas and Arlington ISD are teaming up to prepare students for future medical careers through the Health Science/Biomedical Health Science Program, which provides hands-on real-world experience with Kleinman's team of opthalmologists and optometrists and other professionals. Any Arlington ISD senior in Arlington ISD Dan Dipert Career + Technical Center's Health Science Theory & Lab course can apply. If accepted, the student will be placed at a clinical site for 3-4 months.
---
SMU Dedman School of Law has been recognized by the White House for its pro bono work through its free COVID-19 Helpline to assist with consumer, employment, and immigration legal issues. Launched in June 2020 to assist North Texas residents and small business owners to deal with housing, immigration, and consumer protection. Since its inception, 75 students guided by faculty have received 2,400 calls and helped 300 tenants from 2020-2021.
Author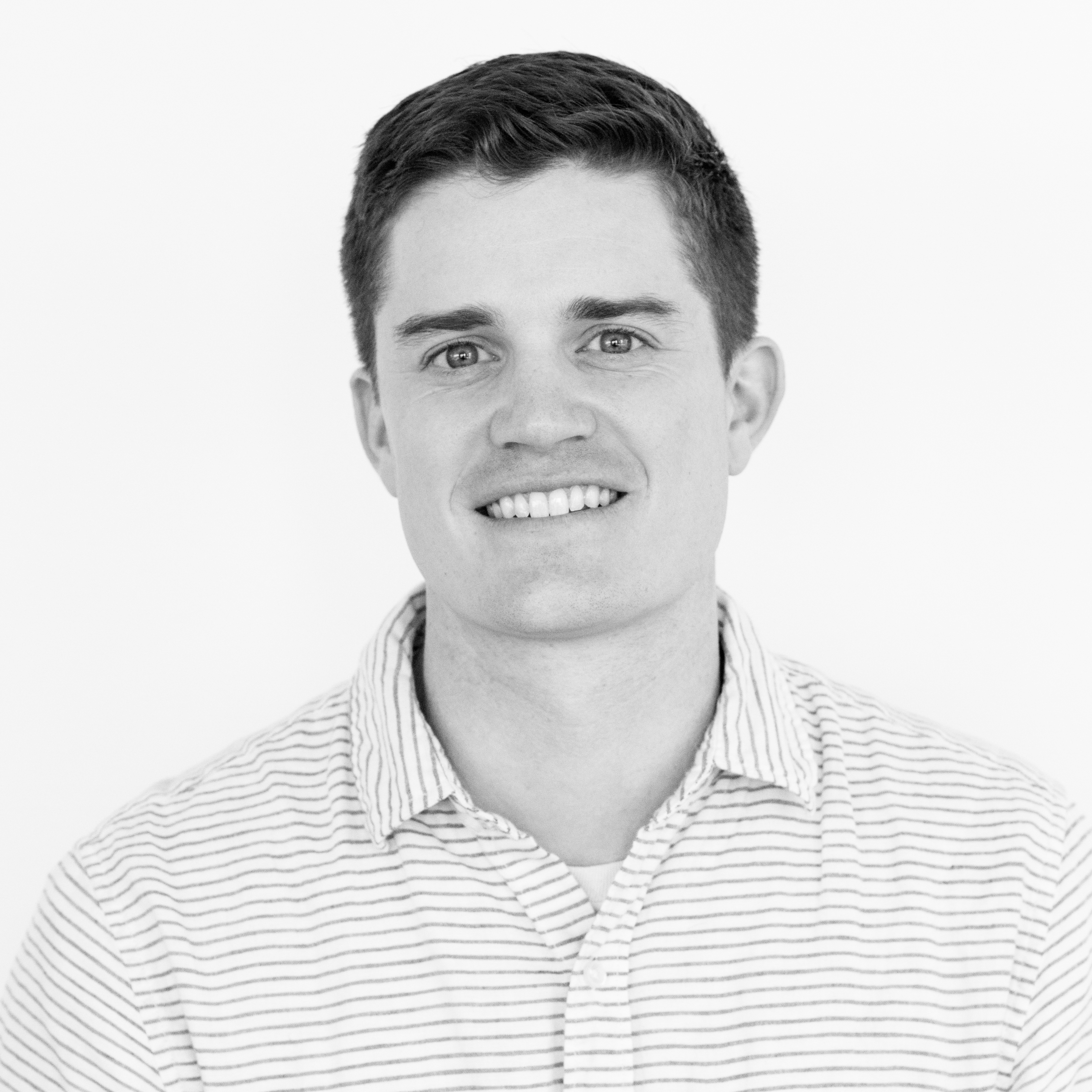 Will is the managing editor for D CEO magazine and the editor of D CEO Healthcare. He's written about healthcare…