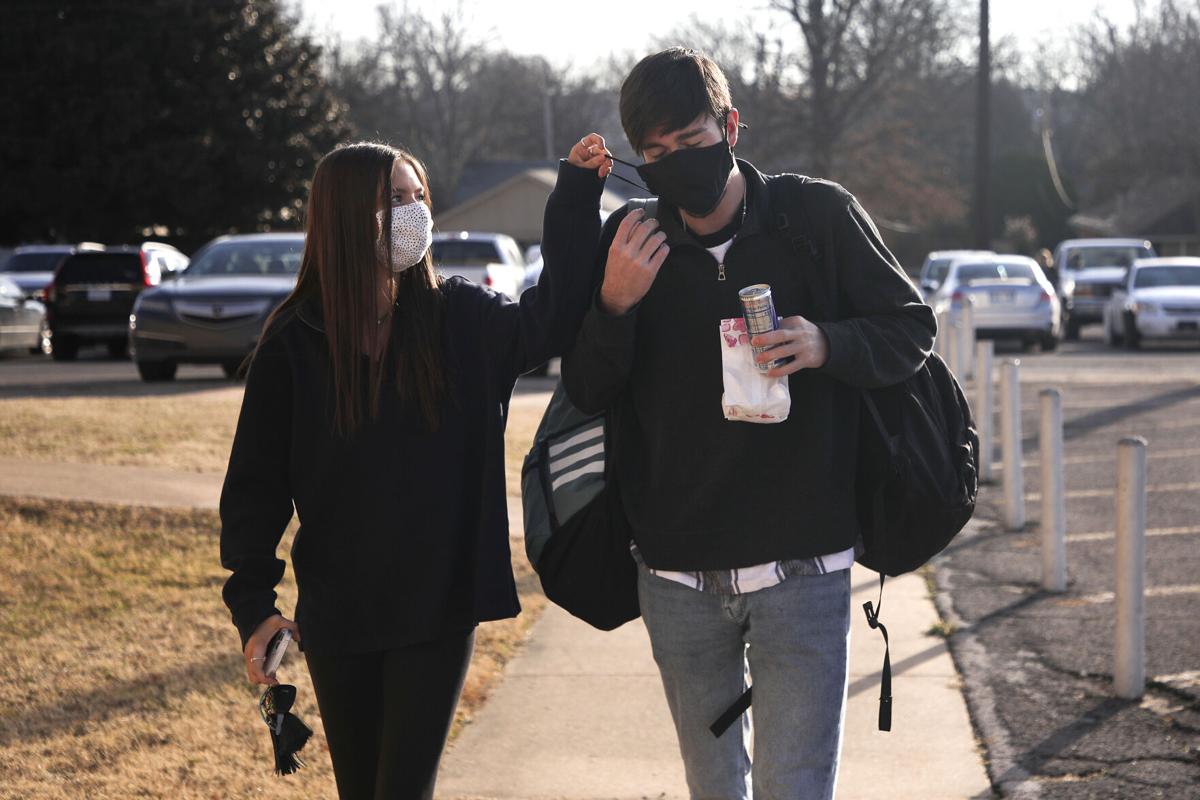 After a year and counting of masks, temperature checks, quarantines and a host of Zoom calls, area school districts are tentatively starting to look at life on the other side of COVID-19.
Part of that new post-pandemic look will include serving more students who never or rarely step foot in a traditional classroom.
In response to the recent rise in popularity of online charter schools such as Epic, Union, Sapulpa and Sand Springs were among the local districts that added or expanded their all-online options just months before COVID-19 forced the state's schools to go to distance learning in March 2020.
After increasing their web-based instruction options for the 2020-2021 school year to accommodate public health concerns, several area districts' post-pandemic plans include continuing to offer that choice for families in most, if not all, grade levels.
For example, Tulsa Public Schools, the state's second-largest brick-and-mortar-based district, lists Tulsa Virtual Academy as a choice on its enrollment platform for the 2021-2022 school year, alongside neighborhood, magnet, alternative and district-authorized charter schools.
As of January, the online school served about 4,000 students across all grades, or more than 10% of the district's total enrollment.
In Broken Arrow, school leaders are hosting open house sessions via Zoom to explain the nuts and bolts of their online platform to families and why it may be the appropriate option for their children.