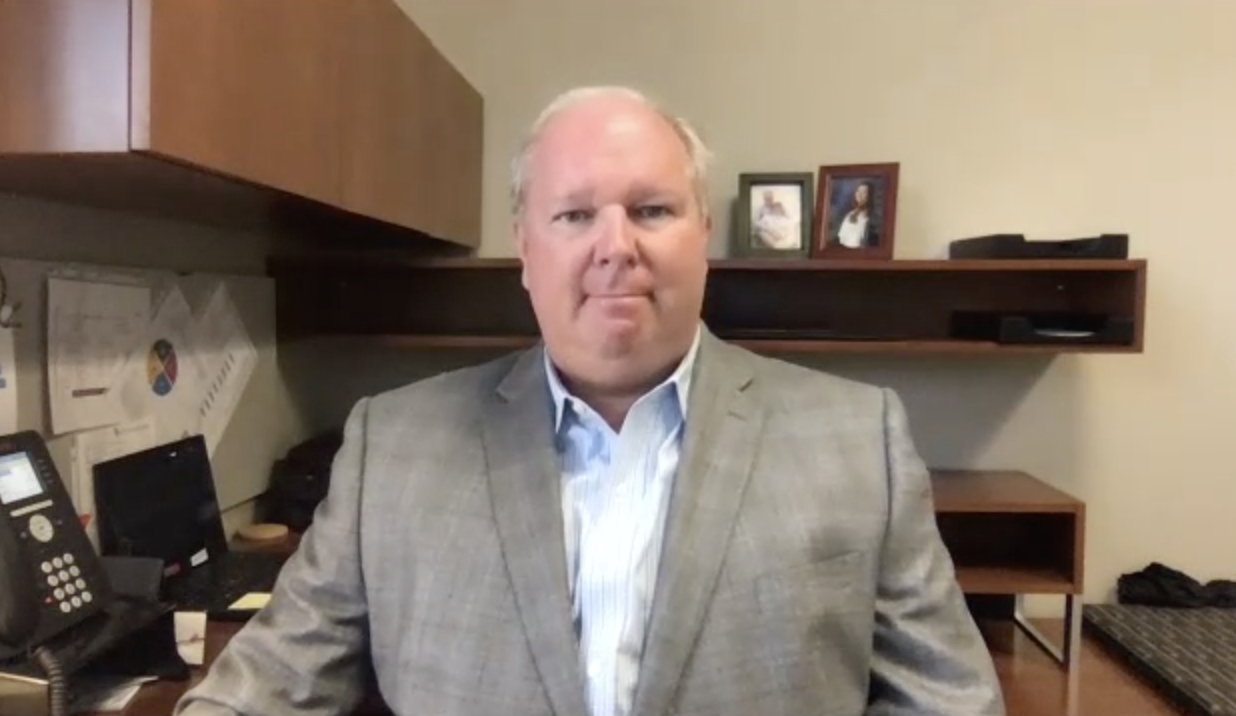 Pharmacy Times® interviewed Clayton Edwards, RPh, MBA, chief operating officer of AllianceRx Walgreens Prime, on the importance of disaster preparation in pharmacies during hurricane season in the midst of a pandemic.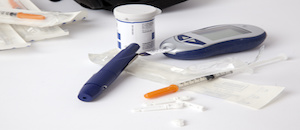 Test combines multiple factors that influence whether a child is likely to develop type 1 diabetes.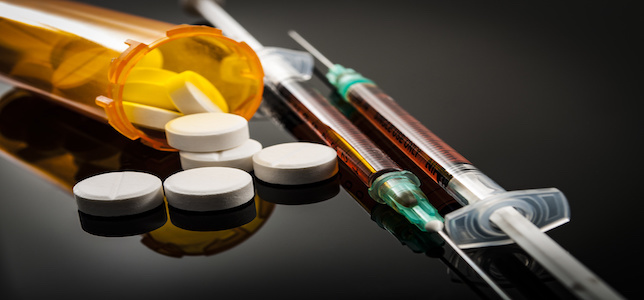 New online training program is being deployed in response to data indicating a surge in opioid-related overdoses during the COVID-19 pandemic.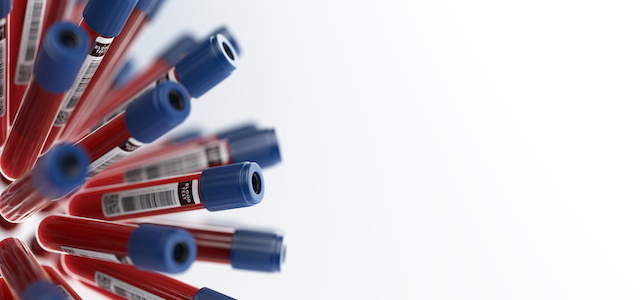 Study shows that an individual's response to immunotherapy can be predicted within weeks, based on increasing or decreasing levels of circulating tumor DNA.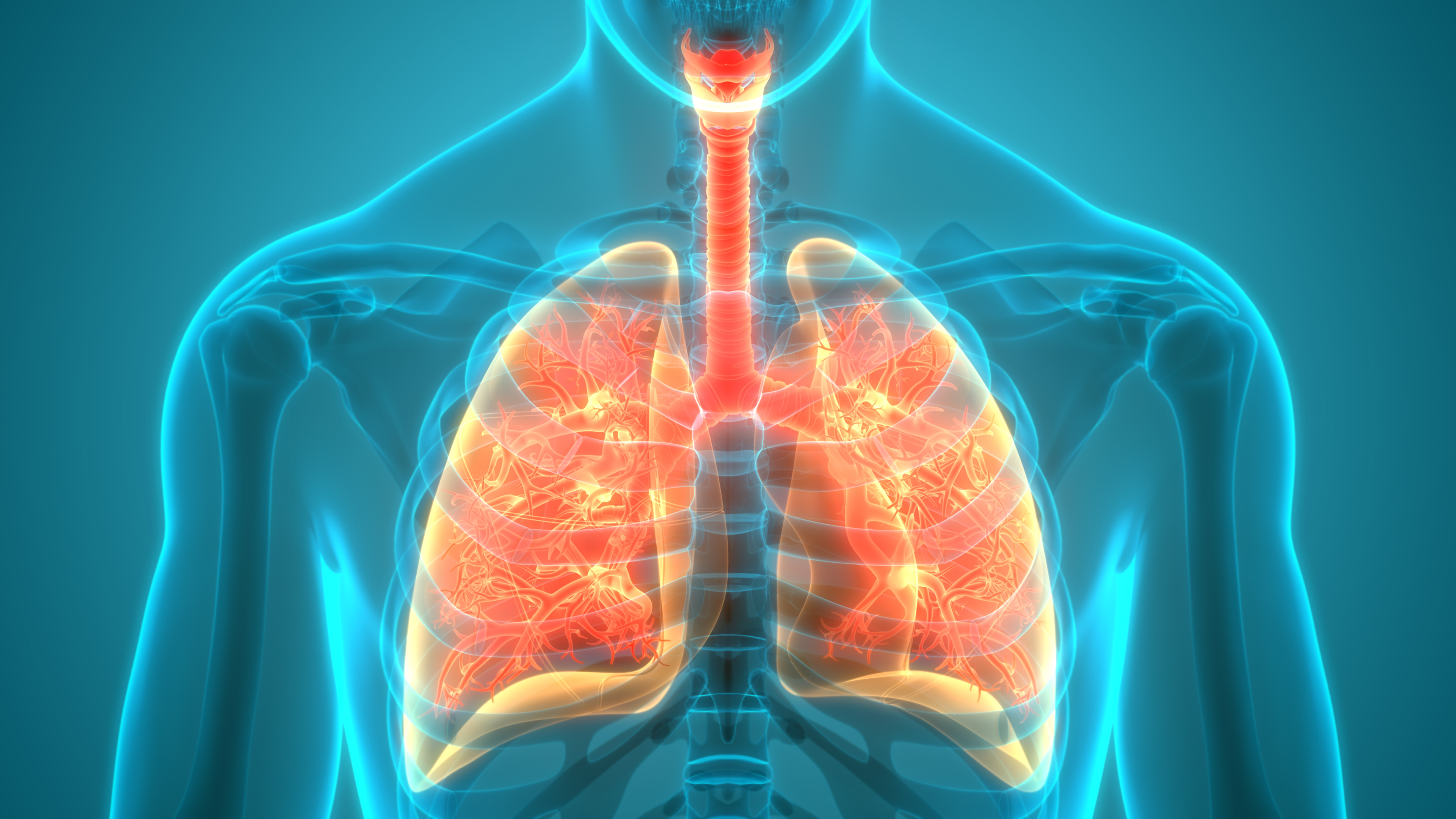 Chronic obstructive pulmonary disease may remain undetected due to individuals thinking that the symptoms are a normal sign of aging.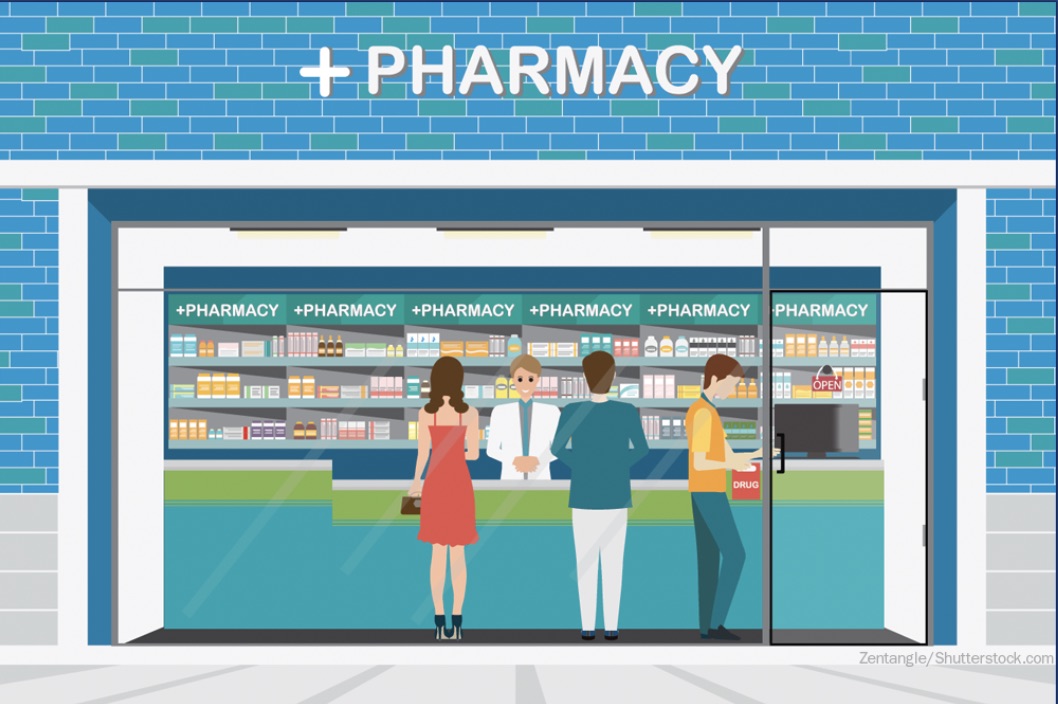 As most pharmacy personnel are well aware, excellent patient care is a team effort.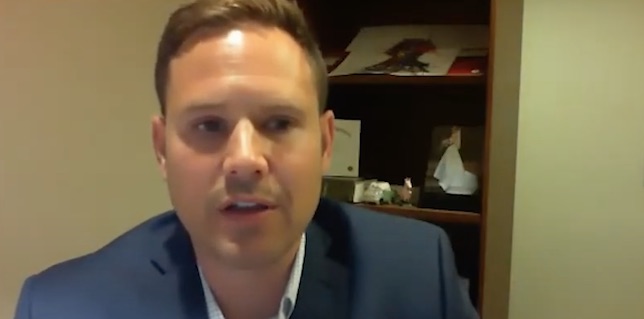 Jacob Kettle, PharmD, BCOP, and Allison Butts, PharmD, BCOP, discuss the role of biosimilars in the management of breast cancer.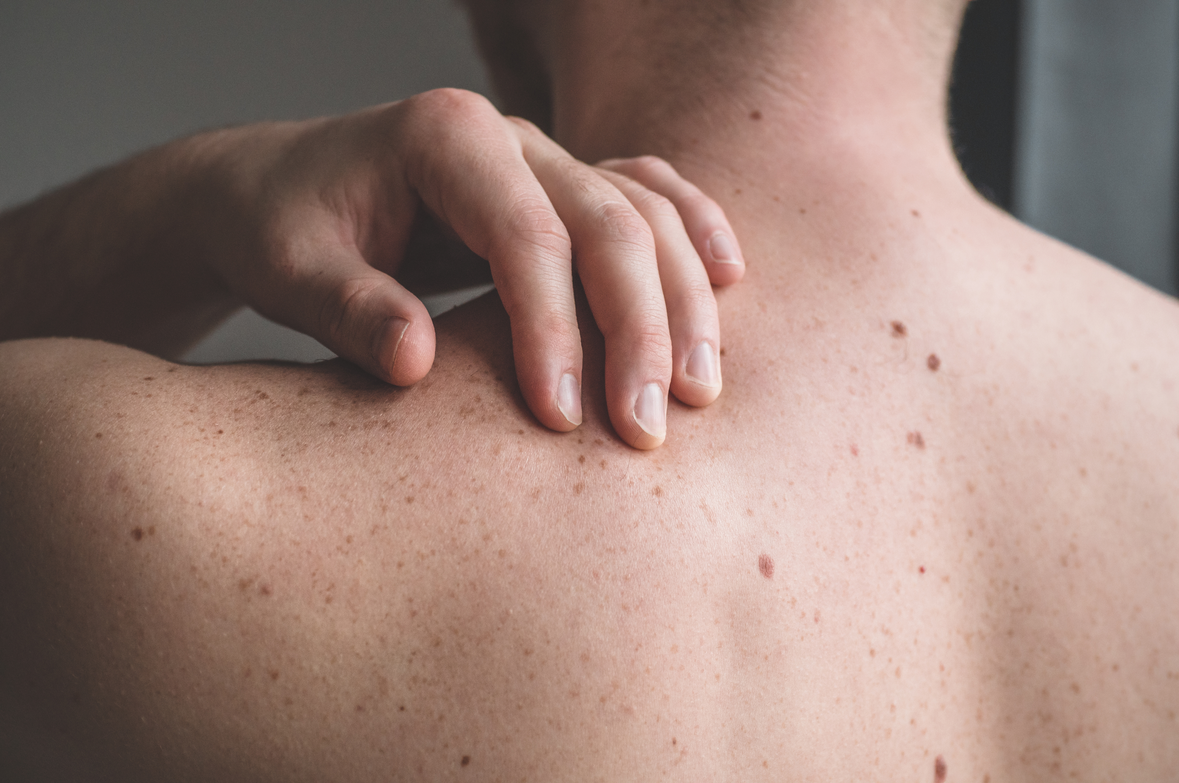 The roles of various dietary supplements and nutraceuticals in enhancing skin health and appearance can be observed in the vitamin deficiency diseases that present with dermal manifestations.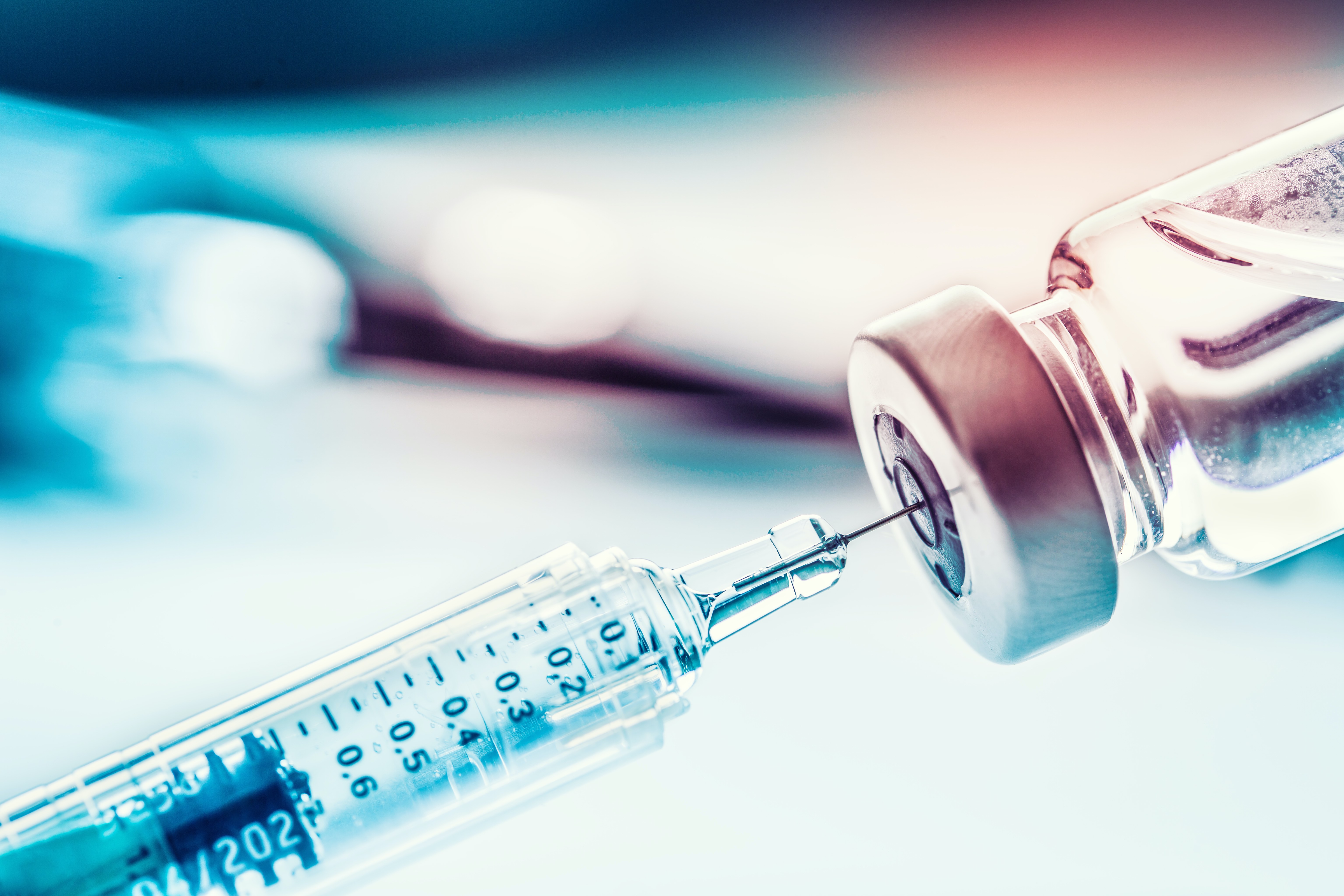 As public trust in vaccines has fallen, it's up to pharmacists to combat misinformation.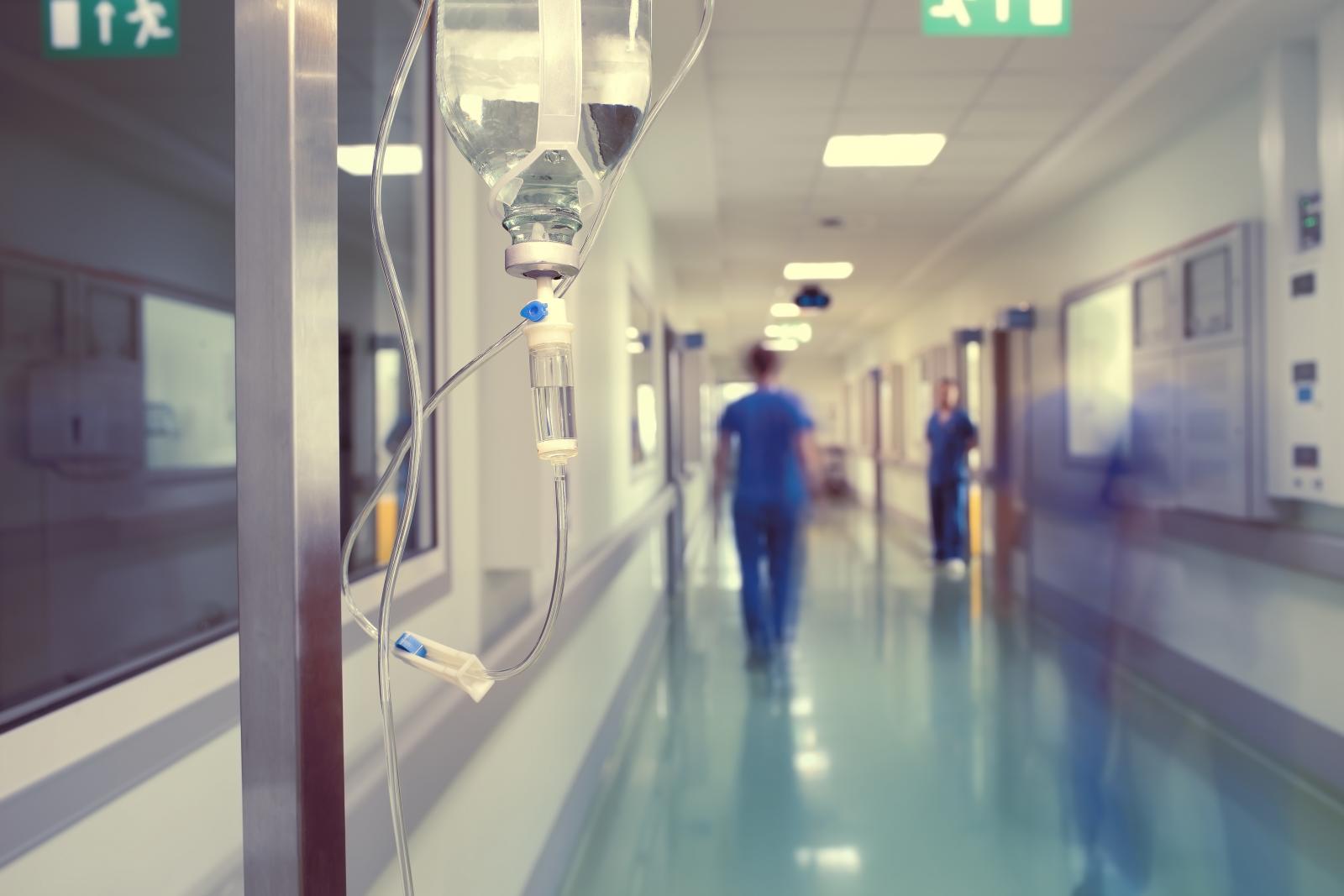 Despite recognizing the benefits of the new vancomycin dosing guidelines, only 31% of survey respondents plan to adopt the new recommendations.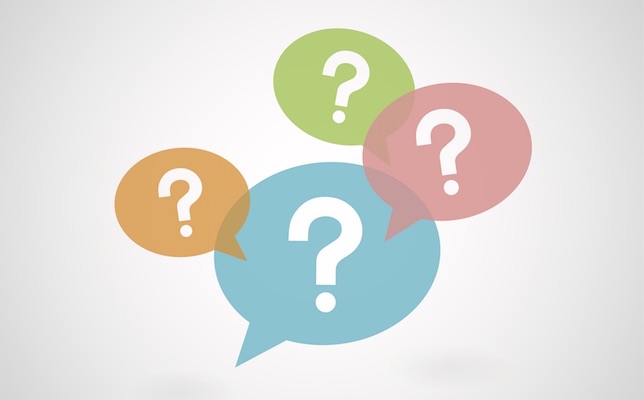 Is there any scientific evidence that sliced onions help rid a home of influenza and other viruses?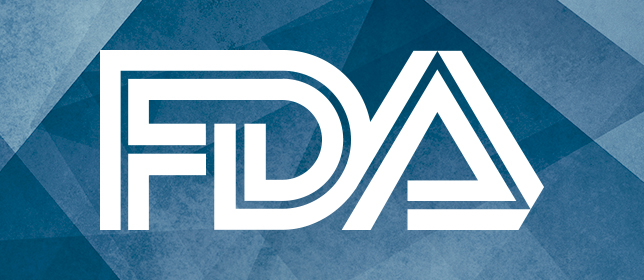 Olicerdine is indicated for patients with severe pain who require an intravenous opioid when alternative treatments prove inadequate.