Check out some of this Director of the Year finalist's top accomplishments, as well as a photo gallery of him and his department.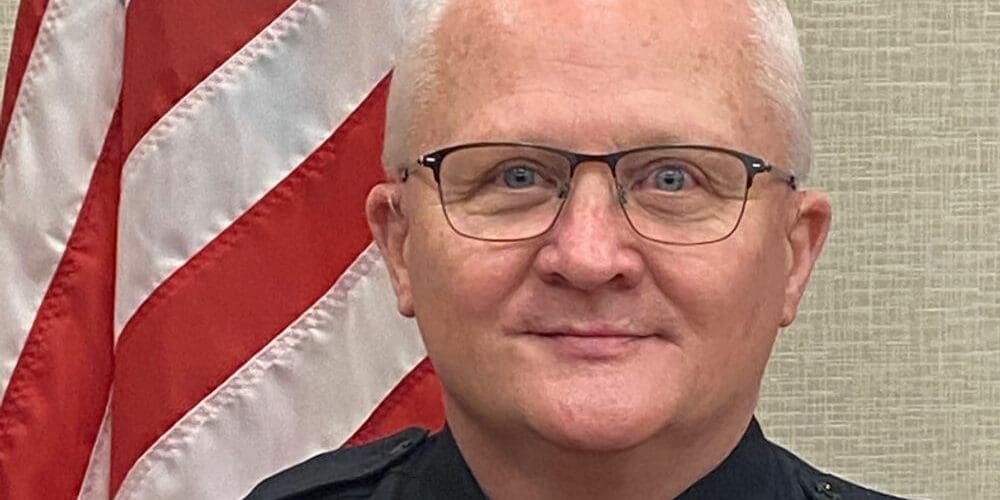 Congratulations to Reid Health System Chief of Police Randy Kolentus for being named one of this year's Healthcare Campus Safety Director of the Year finalists.
Here are some of his notable achievements:
Transitioned Reid Health's security department to a police department, requiring officers to receive certification through the Indiana Law Enforcement Academy.
Grew the Indiana Chapter of the International Association for Healthcare Security and Safety (IAHSS), leading the chapter to be honored with the IAHSS 2020 Chapter of the Year award.
Identified ways to provide non-security assistance to his organization's overworked healthcare professionals.
View his photo gallery.
Read about the other healthcare finalists.